AILA | Heelsafe® Anti-Slip | Freestyle Design Competition
Since 2016, ACO has been a proud supporting partner of AILA and is passionate about participating in events significant to the Australian Landscape Architectural Community.
On Friday 15th October at the 2021, ACO participated in the Festival of Landscape Architecture with the theme built around the designers' role to act 'beyond spectacle and through collapse'. In amongst the diverse range of topics presented during the conference, ACO presented its message on the integration of urban pavement elements. Subsequently, as part of an official AILA competition, we were also able to encourage some participants to create their own grate design built around the central festival topic theme.
ACO's Freestyle grates allow designers to create unique drainage designs that integrate into the local urban architecture.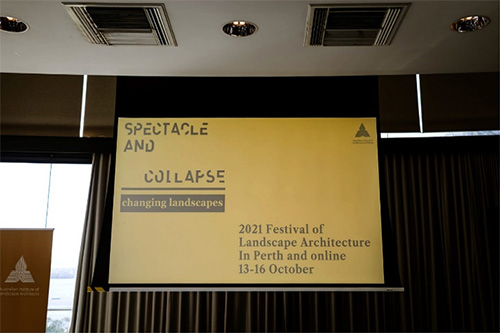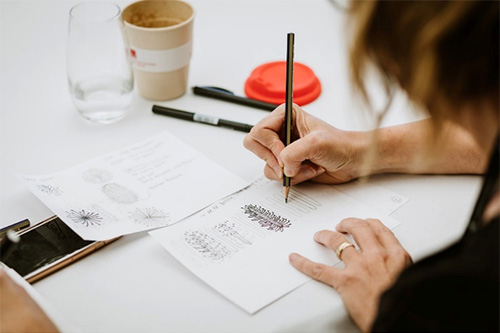 As the festival was attended by both designers who physically attended the event and those who participated online, ACO offered two cash prizes. We were please with the high number of participants and would like to congratulate the winners Jesse-Jane Van Zyl and Emile Hunt whose artwork is a testament to their skill, ingenuity, and vision. We would also like to take this opportunity to thank all the participants and the 2021 AILA Creative Directors for judging and facilitating the event.
Winners presented with their certificates by ACO's Tristan Uldum and Garry Barnett

COMPLETE LIST OF ENTRANT'S DESIGNS: