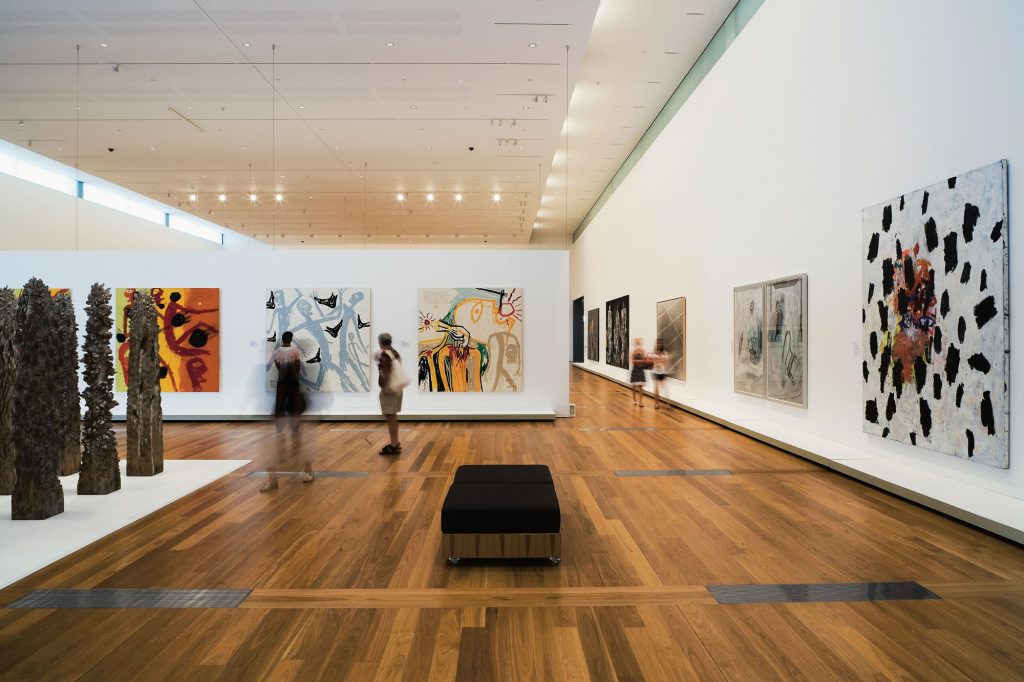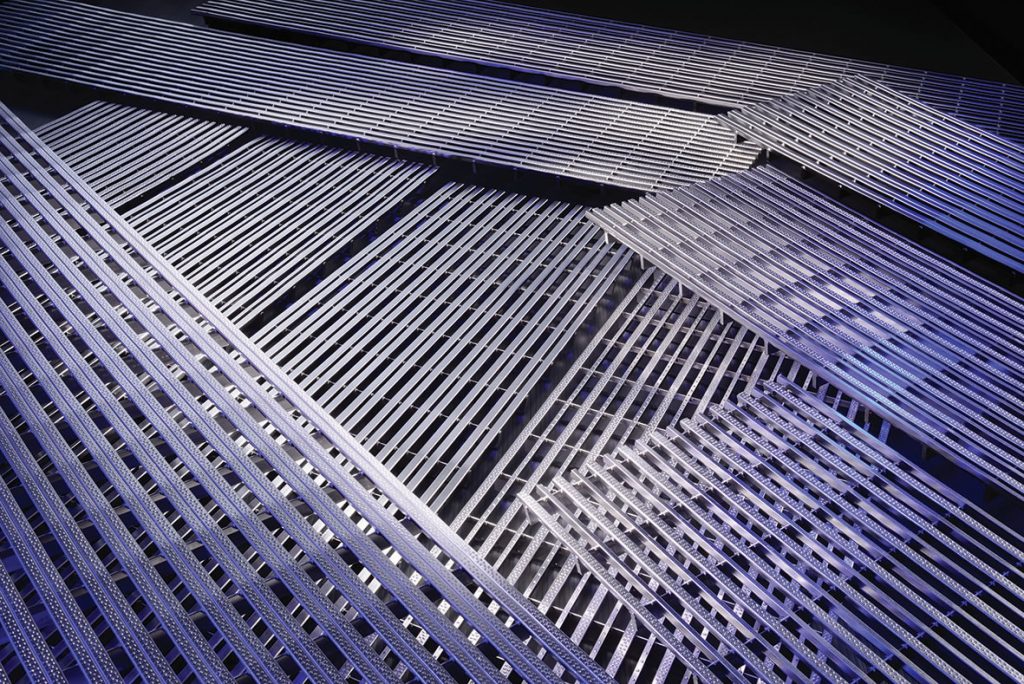 ACO Signature grates
The Signature range comprises a large selection of stainless steel longitudinal grates. The Signature grate range can be made to any width, length and shape to suit ACO's channels, or custom solutions.
These options allow designers to complement the architectural layout by introducing strong visual continuous lines along the pavement or floor. Alternatively these grates offer a bold cue to act as visual barriers or demarcations.
Possible applications include:
Stormwater drains
Floor matting
Door thresholds
Tree grilles
HVAC grilles
With nine styles and various slip resistance ratings to suit the requirements of different applications, this is the industries widest range of wedgewire style grates.
Interested in learning more about specifying the right grate for your application? Click here to read more, or click here to contact us.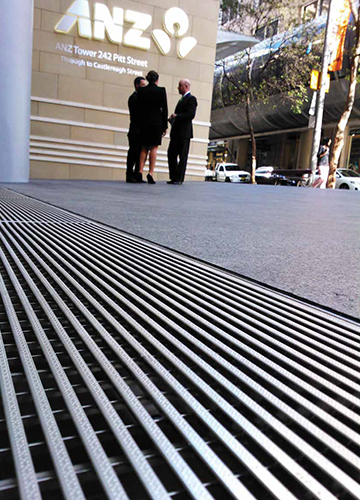 Available as part of a complete drainage system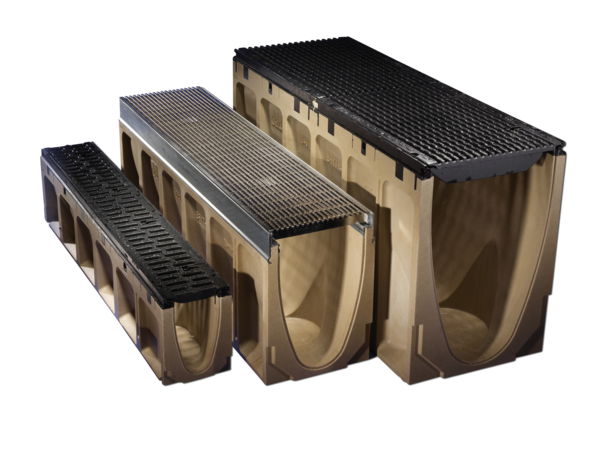 ACO Drain
ACO Drain is a range of polymer concrete channels with lockable grates, ideal for external paved and shared-zone areas. Modular channels are available in various widths with a built-in 0.5% fall, so flat and drainable pavements can be achieved.
ACO Drain's wide range of products suit general purpose, heavy duty and restricted depth applications.
Click here to learn more.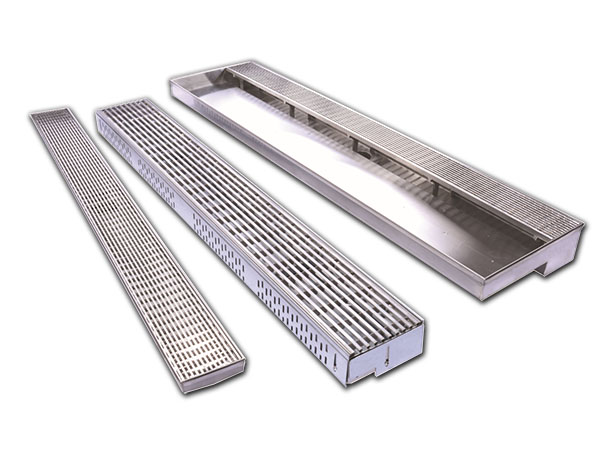 ACO BuildLine
ACO BuildLine is a range of drainage products designed to protect the building from rain and runoff at and around the building level, from the ground level up to the roof line.
These specialty products intercept and collect surface water at building thresholds, balconies, green roofs, building facades and other outdoor areas.
Click here to learn more.