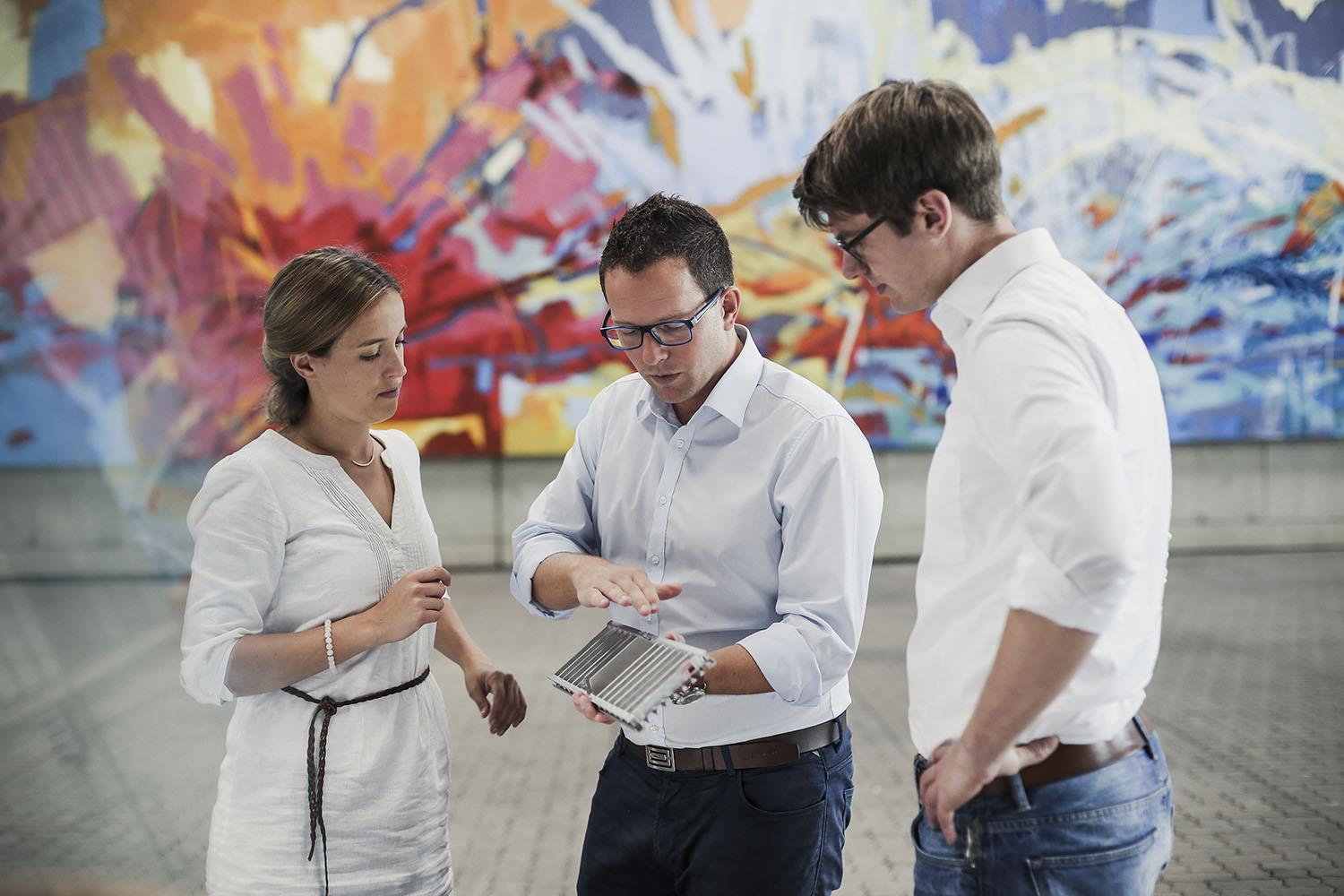 ACO's Free Project Design Services
As a leading manufacturer of drainage solutions and utility enclosures, we are experts in our field. You can lean on our extensive expert knowledge – from design inception through to installation and handover.
Our aim is to make your daily work easier with our specific, sound advice and to help you to select the right product for the application to ensure the long-term quality of our products for your projects.
We believe in project collaboration and have established our fully qualified technical team and purpose designed technologies to offer you individual support during planning, implementation installation and beyond.
ACO's Technical Services can assist designers:
Provide surface drainage layout recommendations to harmonise with flat drainable pavement design
Assess the risk of hydraulic failure in leafy, silty or littered environments.
Customise your grate
In a number of other areas
For more information, visit www.askaco.com.au or click here to contact us.